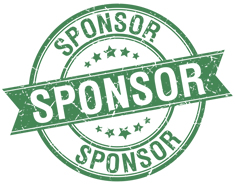 When you become a Teamwork Sports sponsor you are not only helping promote youth sports in your community, but you are advertising your business to hundreds of families every week.
We offer a variety of sponsorship opportunities that will satisfy any level of participation you are seeking.
We invite any business or person to sponsor our programs. It helps promote your businesses in a great form of marketing and helps us to keep the cost of youth sports programs like ours low.
Please contact us for sponsorship opportunities.